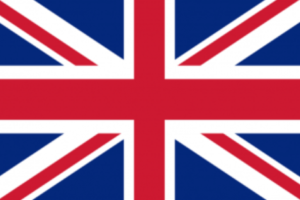 Dear fans, it is time to introduce to you our schedule for the 2018 season. Some new drivers from Estonia, Latvia, and Russia have joined us.
We are once again taking part in the Estonian and Latvian motorsport championships, where three of our cars will start. In addition to Latvia and Estonia, we plan to take part in the championships of a few other countries.
We are glad to see Mihkel Norman Tults, last season's Northern European and Estonian drifting champion, on our team. He is a young and talented driver, who will get everyone excited.
The most remarkable addition to our team is TANEL LEOK – a man who does not require much introduction. Tanel, who comes from a legendary motocross family, has won the Estonian championship several times. He has also won Italian and Dutch championships. This year, he will compete in the world championship in the MXGP class.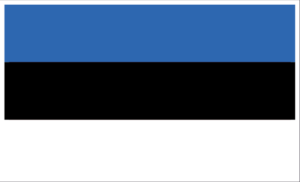 Head fännid, on aeg Teile tutvustada meie 2018. aasta hooaja kava. Meiega on liitunud mõned uued sõitjad nii Eestist, Lätist kui ka Venemaalt.
Osaleme taaskord autoralli Eesti ja Läti meistrivõistlustel, kus oleme stardis kolme autoga. Lisaks Lätile ja Eestile plaanime osaleda mõne teisegi riigi meistrivõistlustel.
Meil on heameel näha enda meeskonnas eelmise hooaja Põhja-Euroopa ja Eesti meistrit driftis – Mihkel Norman Tultsi. Noor ning talendikas sõitja, kes ei jäta kedagi külmaks.
Kõige tähelepanuväärsem liituja meie tiimiga on TANEL LEOK, mees, keda väga pikalt tutvustama ei pea. Legendaarsest motokrossi perest pärit Tanel on mitmekordne Eesti meister. Lisaks võitnud Itaalia ja Hollandi meistrivõistlused ning sel aastal osaleb maailmameistrivõistlustel MX1 kuninglikus klassis.